In todays modern business world, IT is now a core part of any company. If a major IT failure occurs, it can be a major disaster. At Strategic OutSourcing Ltd. We offer a wide range of services from Server installation, telecoms solutions, to end user support.

As you can see from our Clients, We supply services to Businesses of all sizes and have the expertise usually reserved for large corporations.
These services can be available to your company, today !
Whatever your Business IT requirements are, We Can Supply Them :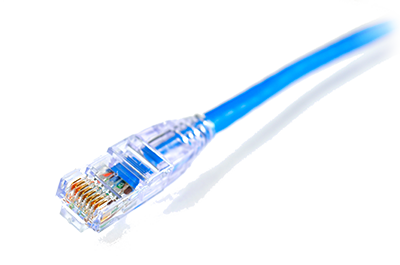 Your own Virtual Helpdesk.
Your own Virtual IT Department.
On-Site and Remote Support.
On-line Secure Backup & Restore Services.
Business Continuity & Disaster Recovery.
High Availability Systems.
Virtualisation (Server and Datacentre Consolidation).
Please Contact Us to discuss any requirements you may have and we will be happy to discuss the possibilities which together we can achieve to help improve the productivity of your business through the effective use of IT.